Important Information
Welcome to HSBC Thailand
Connecting customers to opportunities
HSBC is the leading international bank in Thailand in supporting local corporate customers and international subsidiaries of foreign investors. With our global experience, local knowledge and our specialized teams, HSBC can help your company achieve its ambitions.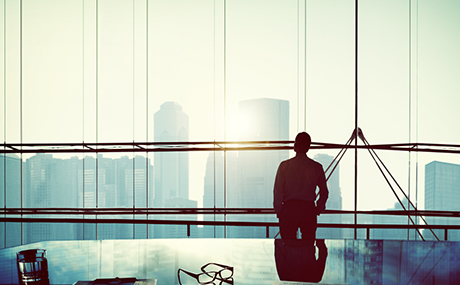 Corporate Banking
Visit HSBC's Thailand site for corporate customers to learn about our capabilities and solutions, and find inspiration for your business from our expert opinions and customers' stories. We support corporates with a strong international focus to successfully implement their growth strategy.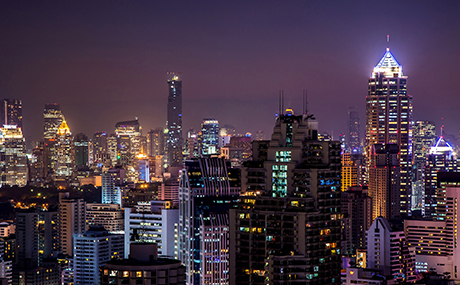 Global Banking and Markets
Connecting institutional investors to global growth opportunities, with dedicated local support and expertise. HSBC opens global market opportunities.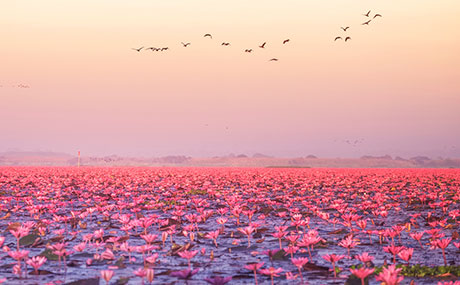 Global Private Banking
Our global private banking business serves high net worth individuals and their families. We provide banking, investment and wealth management solutions to support our clients in growing, managing and preserving their wealth. We can also advise on topics including alternative investments and family governance – while our experts in philanthropy support clients in their ambition to have a positive impact on society. Our goal is to help our clients prosper with purpose, and build a sustainable legacy for future generations.
Get the latest news, analysis and commentary from our business specialists by visiting the News and Insight section on our global corporate website.
Find daily Thailand Baht exchange rates.
Find a series of HSBCnet video guides in Thai and Simplified Chinese introducing HSBCnet onboarding process and key features.
ABOUT HSBC
HSBC is one of the world's largest banking and financial services organisations and has been operating in Thailand since 1888. Find careers, media, investor and corporate information, including details about the bank's history, strategy and values.
About HSBC Thailand
HSBC has made significant contributions to the establishment of solid foundations for Thailand's financial and banking sectors. For example, in 1889 HSBC issued the first banknotes in Thailand. HSBC also issued the first foreign loan to the Thai government for its railroad construction project. HSBC has always been a major driving force behind Thailand's commerce and economy.